Door entry systems for homes and offices
Do you require a more secure door entry system on your premises? Turn to the specialists at HD Fire & Security Ltd.

Restricted access for increased property protection
Are you looking for a higher level of protection from unauthorised access for your commercial premises?
Contact the professionals at HD Fire & Security Ltd, we can install high-grade door entry systems to protect your property. With our secure electronic door entry systems, only recognised and authorised individuals can gain entry to the premises.
Our security systems are suitable for all types of building requirements. We are based in Paisley and serve customers across Renfrewshire, Glasgow and surrounding ares.
We offer state-of-the-art Net2 access controls, a PC based solution for enhanced property security. It offers centralised administration and control of sites from one to hundreds of doors and with up to 50,000 users.
All our work is carried out to the highest standards. For your peace of mind, we are a Paxton Access Certified Installer. For more details about our services, contact us today.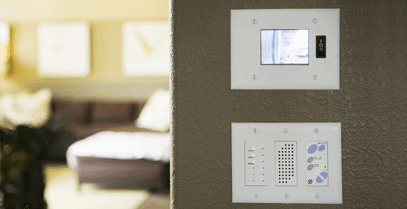 Covering all of your requirements
Each door is individually controlled
Our electronic systems offer more security
Protection from uncontrolled access
Set up to suit your requirements
Various access methods available
Precise video entry and access control systems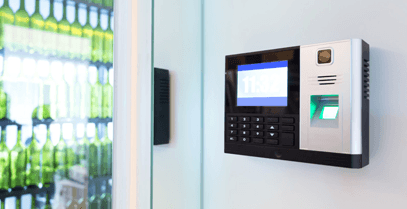 Bespoke security solutions
The experts at HD Fire & Security Ltd can design and install complete security door access systems for homes, offices and other commercial establishments. We also ensure that all of our procedures adhere to strict health and safety regulations. In addition to door access installations, you can also choose us for alarm maintenance and repairs.