Protect your home or business premises with state-of-the-art security alarms by HD Fire & Security Ltd
Safeguard your business or home from intruders.
HD Fire & Security Ltd has been delivering high-quality security solutions for homes, offices and other commercial premises in Renfrewshire, Glasgow and surrounding areas for over 15 years.
If you are looking for security alarms, you have come to the right place.
All our intruder systems are professionally designed, installed and maintained. We cater to individual requirements, and guarantee our alarms will exceed all British and European standards and police regulations.
Additionally, we can also provide you with access systems for your domestic or commercial property.
Contact us for more details.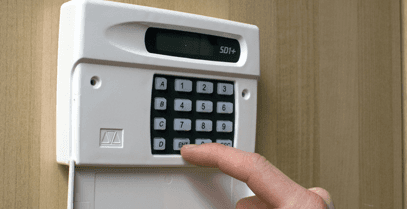 Benefits of security alarms
Presence is a deterrent
Peace of mind
Protect your valuables
Statistically proven to prevent crime
Effective method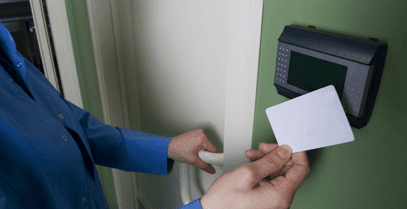 Unmatched customer service
Whatever type of security system you need, our experienced electricians can design and install it for you. Our experts are committed to protecting you and your property from fire, vandalism and intruders. Our experts will respond rapidly to any type of alarm activation at your premises.