Alarm Maintenance & Repair
Get in touch with HD Fire & Security Ltd for quality repairs and maintenance services for your alarm systems
Cost-effective and efficient alarm maintenance services
Your alarm system plays a vital role in securing your property.
Over time, alarm systems require maintenance and repair services to perform effectively.
Whether it is a fire alarm, burglar alarm or any other type of security alarm, HD Fire & Security Ltd can provide you with quality maintenance services for the upkeep of the devices.
Our maintenance services will help you make sure that your alarm systems are active and protecting you and your property. We provide a broad variety of maintenance packages that can be personalised to suit your requirements and budget.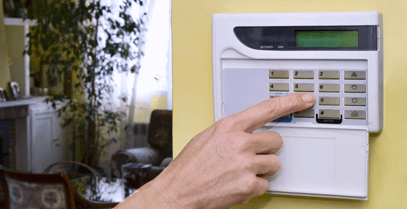 What you can expect
High-quality maintenance services
Affordable maintenance packages
A broad range of security systems
Expert advice
Competitive prices and more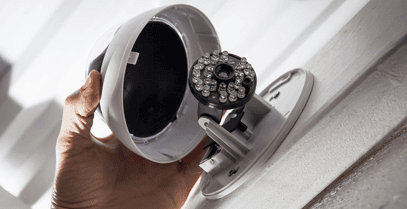 Install CCTV and fire alarms
We are skilled and experienced in the installation of CCTV systems and fire alarms. You'll find a wide variety of products that will suit your requirements for both domestic and commercial properties. Get in touch with us to discuss your requirements. We will provide you with a free, no-obligation quotation.