Protect your business with an efficient fire alarm system installation from HD Fire & Security Ltd
Fire safety for businesses across Renfrewshire, Glasgow and surrounding areas
At HD Fire & Security Ltd, we can design and install high-quality security products for your commercial premises.
Our products will ensure that you are immediately alerted of any possible intrusions to help prevent any harm to your property.
Our experienced and well-trained team of security experts are available for 24-hour emergency services. We are equipped with all the skills and technology needed to tackle any situation that might arise at your premises.
Contact us for more information about our services.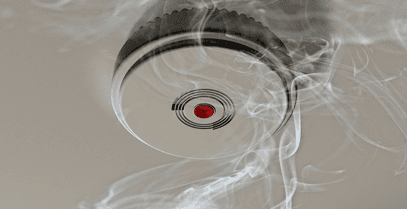 Fire protection services
Fire detection systems including smoke detectors
Fire alarms repairs and maintenance
Wide range of alarm systems
We also offer fire safety services like fire detection, fire risk assessment, fire safety training and fire system maintenance across Renfrewshire, Glasgow and surrounding areas. You can also count on us for intruder system installations.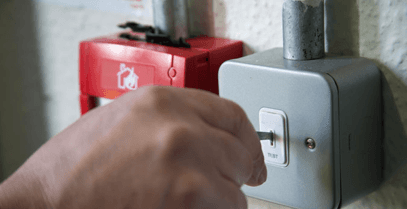 First-class security products
At HD Fire & Security Ltd, we use cutting edge fire system technology to ensure that fire and smoke is detected at the earliest possible stage which helps in reducing the risk of extensive damage to your property. Our expert installers will make sure that the alarm systems are strategically placed across your property for maximum coverage.